Blog
Blog posts tagged with "wine bar"
November 4, 2016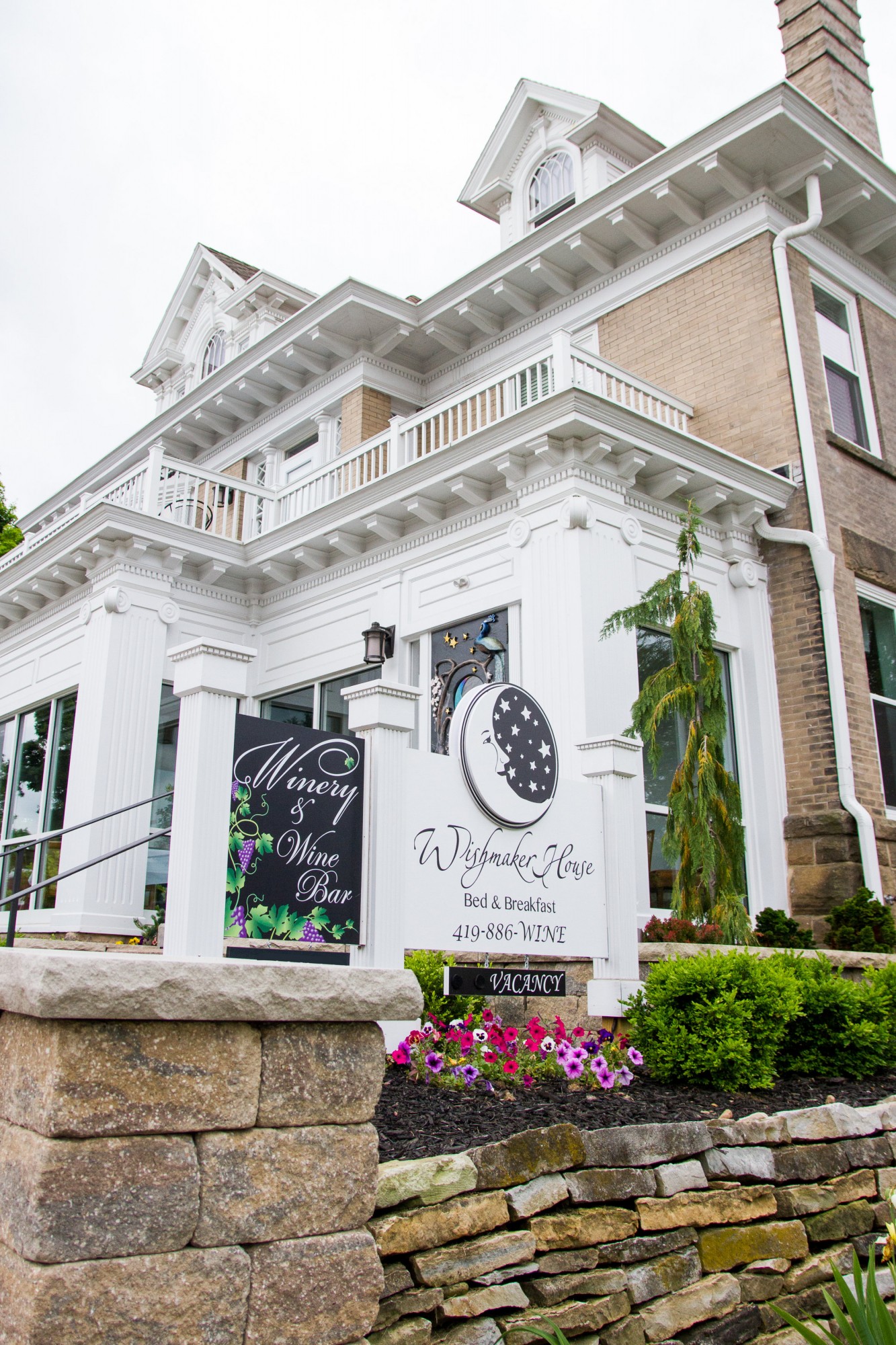 Fall Room Rate Special and Dining Credit!!! 15% off of room rates and $20 Dining Credit!
December 1, 2013
Looking for that perfect gift for friends and family? Why not give them the gift of relaxation, with one of our Wishmaker House gift certificates?!
Blog Archive
Related Topics