Entertainment
The Ohio State Reformatory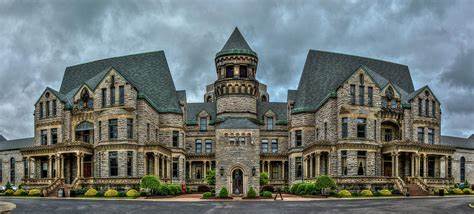 This Chateauesque structure was designed by Cleveland architect
Levi T. Scofield using three architectural styles; Victorian Gothic,
Richardsonian Romanesque and Queen Anne. The Reformatory was
opened in September 1896 and after housing over 155,000 men closed in
December 1990. It is over 250,000 square feet and houses the world's
largest free-standing cell block.
Today the Reformatory hosts very popular
Ghost Hunts and Walks as well as tours of the facility. It can be rented for special
events. It was also used in several movies including "The Shawshank
Redemption." www.mrps.org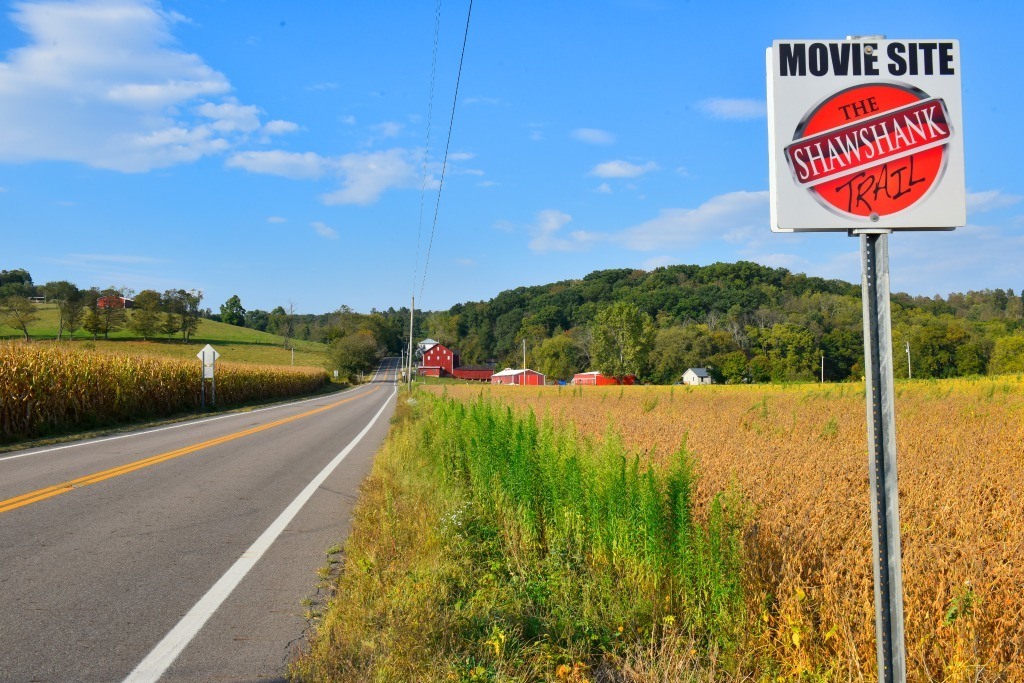 Also available is The Shawshank Trail drive it yourself Tour. Maps and
information are available through ShawshankTrail.com or
MansfieldTourism.com.
The Renaissance Theatre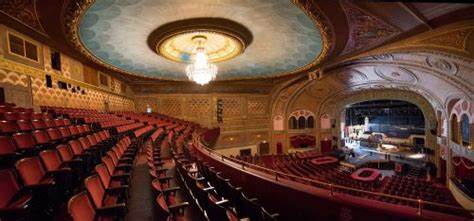 The Renaissance was originally opened in 1928 as a movie and
entertainment theatre for the Mansfield community. The theatre fell into
disarray in the 1970's and was refurbished and given a new life in the
1980's, earning a place on the National Register of Historic Landmarks.
Today the theatre is host to the Mansfield Symphony, Renaissance
Broadway Series and many other educational, cultural and entertainment
events. www.mansfieldtickets.com
Richland Carrousel Park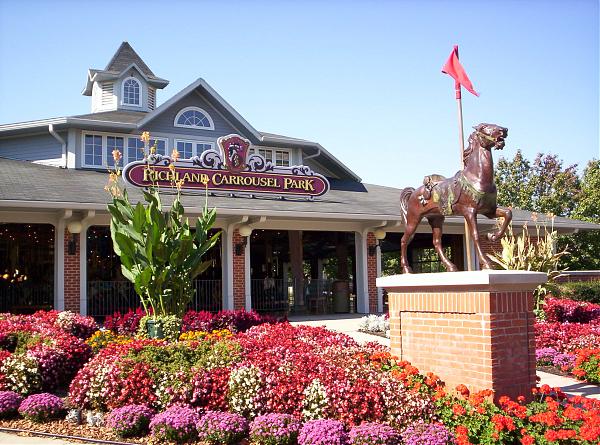 Located in downtown Mansfield it opened in 1991. This is the first new
hand carved carousel built and operated in the US since the
1930s. www.richlandcarrousel.com
(^~^)