Wine and Ale Trail
The Wishmaker House Winery is proud to be a part of our local Wine and Ale Trail. Sip, sample and taste your way through Richland County! Relax and enjoy good food and good company while sampling local wines and beers at one of our three wineries or our downtown Mansfield brewery. Each one is unique and special in it's own way!
Local Wineries: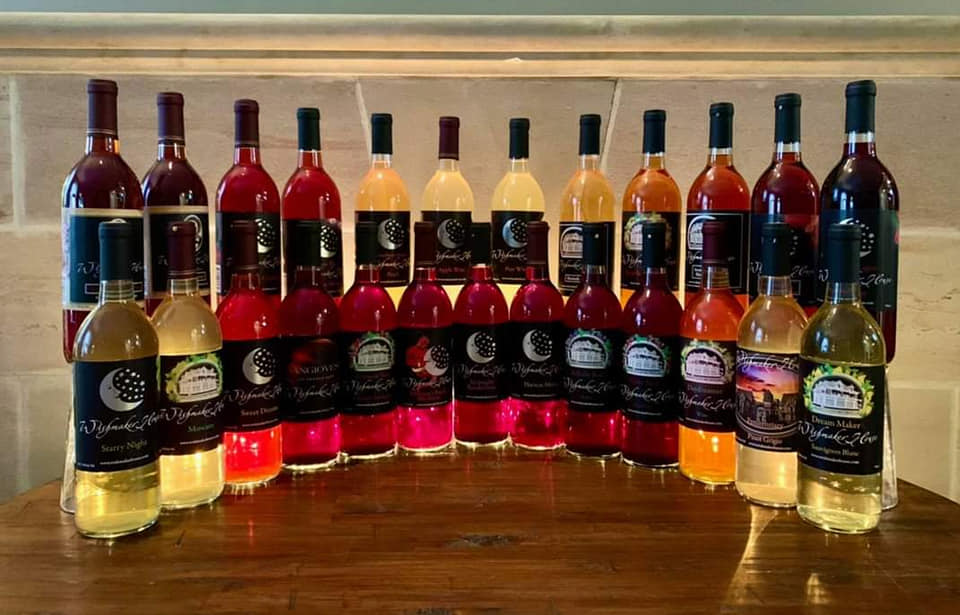 1. Wishmaker House Winery
116 Main St.
Bellville, OH 44813
419-886- WINE (9463), www.wishmakerhouse.com
- We currently offer 11 house made wines. Our wine bar serves wine and craft beer from around the world, as well as fresh, seasonal cuisine 4:00-10:00pm Wednesday, Thursday, Friday, and now open Saturday 11:00am-10:00pm and Sunday 11:00am-8:00pm
2. 1285 Winery at the Blueberry Patch
1285 W. Hanley Rd.
Mansfield, OH 44904
419-884-1797
- Great selection of house made wines and wood fired pizzas, as well as cheese trays and other light fare.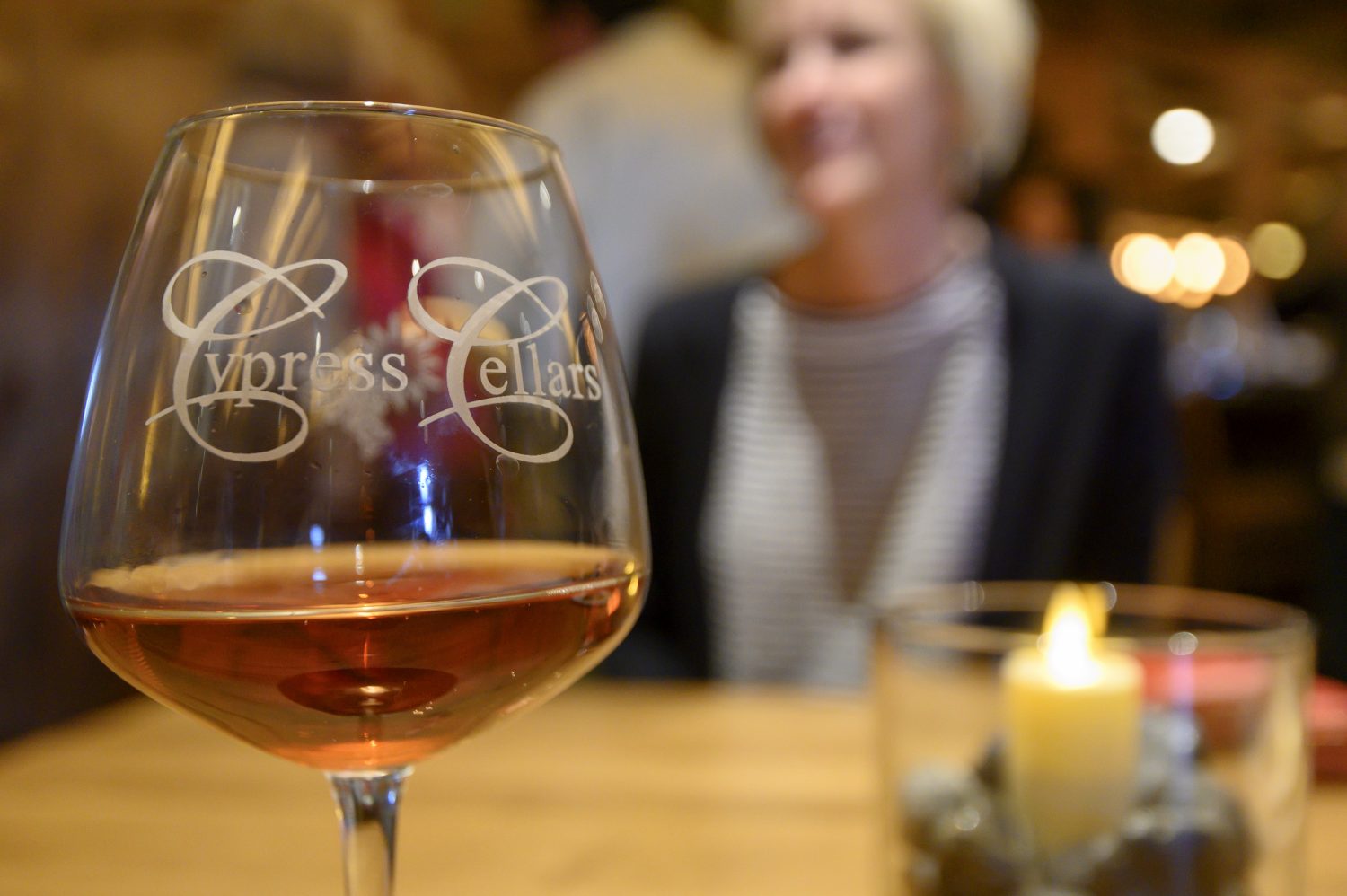 3. Cypress Hill Winery
Rear 37 E. 4th St.
Mansfield, OH 44902
419-292-2142
- Great selection of house made wines. Also offer cheese plates,etc.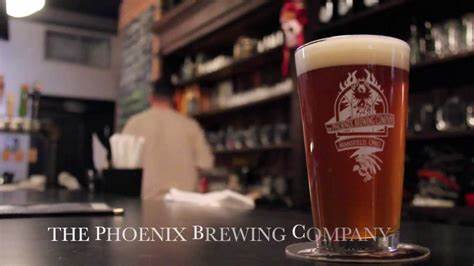 Local Brewery:
The Phoenix Brewing Co.
131 N. Diamond St.
Mansfield, OH 44902
419-522-2552, www.phoenixbrewing.com
- Excellent local beers! Option to order food from nearby restaurants, or food trucks may be on the property!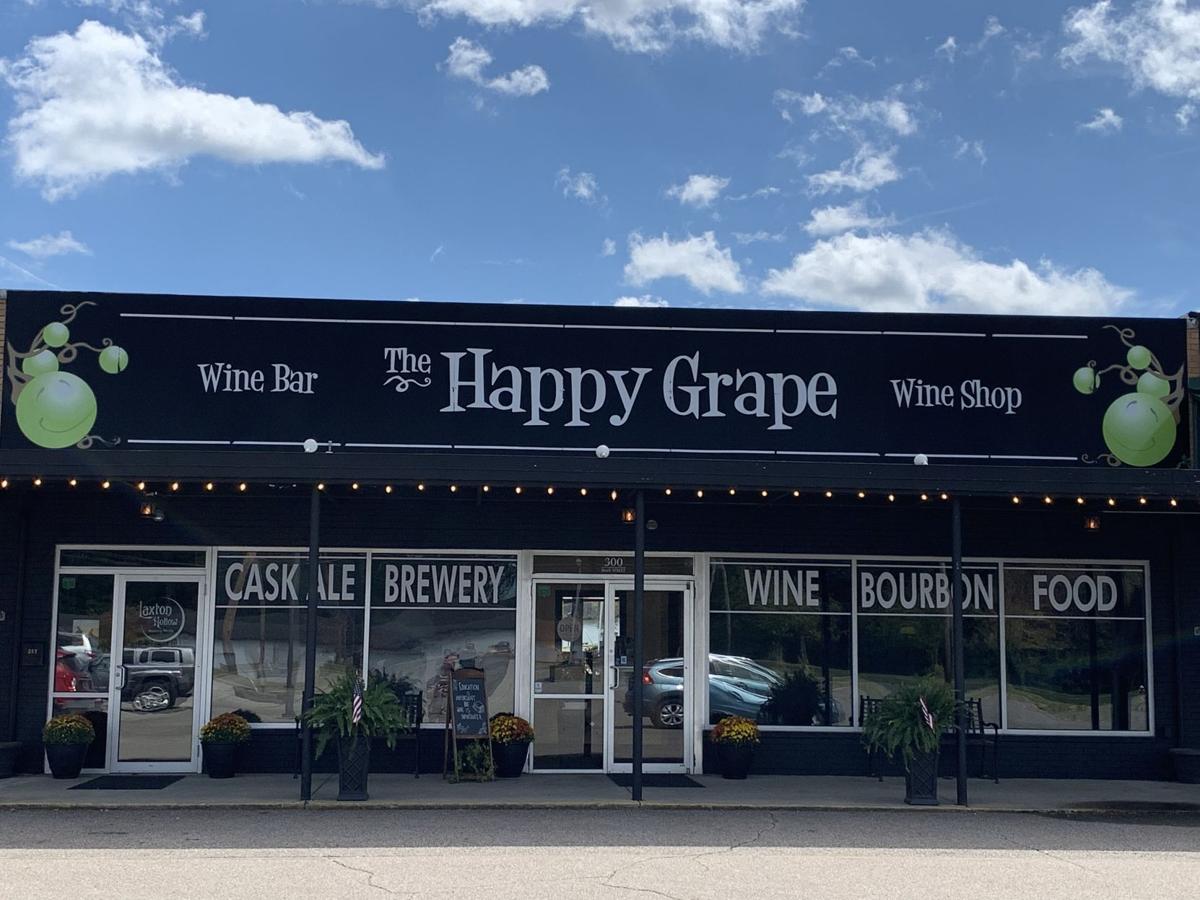 Local Wine Bars:
- The Happy Grape Wine Bar and Bistro
300 E. Main St.
Lexington, OH 44904
419-884-WINE, www.myhappygrape.com
- Large selection of wine by the glass and bottle, also offer lighter fare such as flatbread pizzas and appetizers.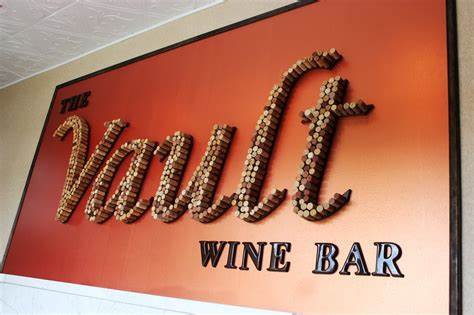 - The Vault Wine Bar
29 W. Main St.
Shelby, OH 44875
567-292-9081, www.vaultwinebar.com
Visit one of these great local businesses while relaxing in our area!