Welcome to Wishmaker House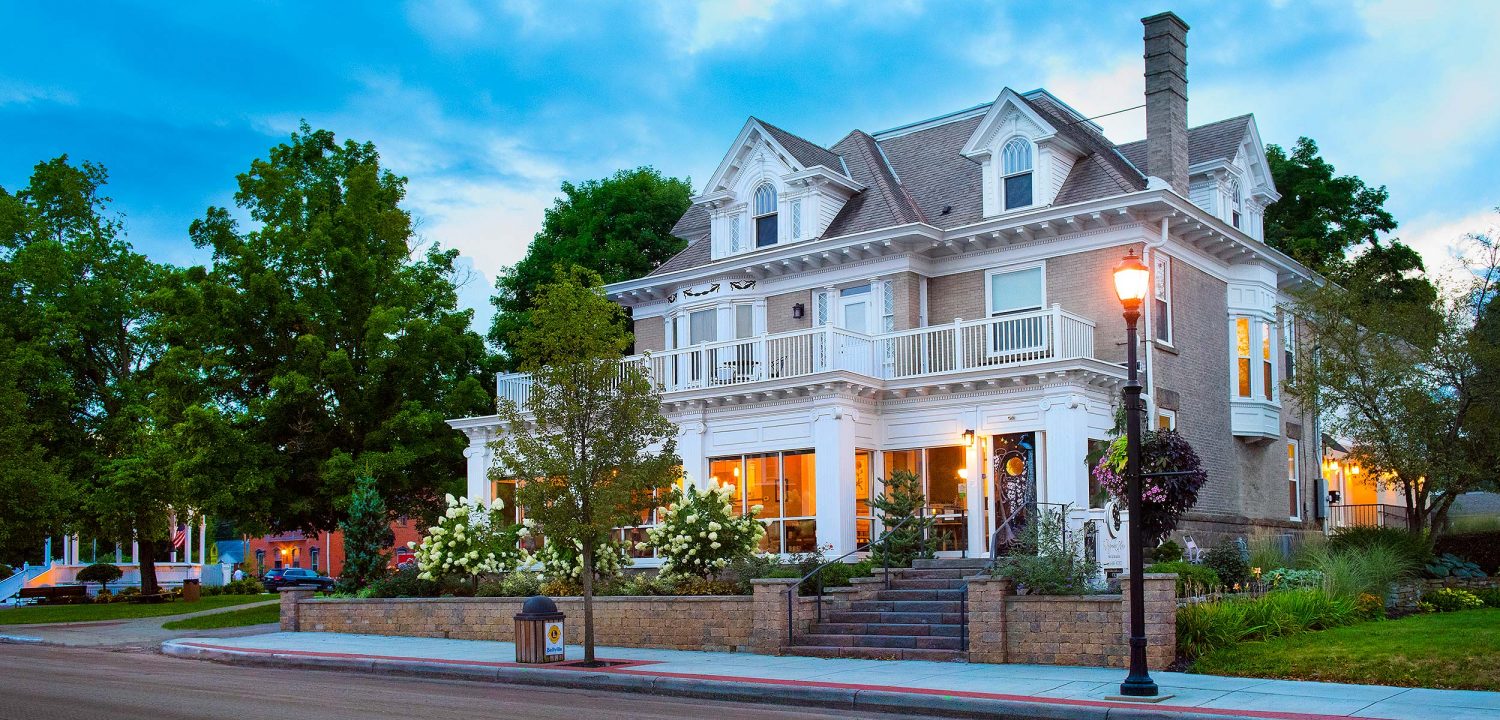 Come and Enjoy the Best Kept Secret
in the Heart of Mid-Ohio
The Wishmaker House B & B and Winery is a fully renovated 10,000 square foot 1890s home located in picturesque Bellville, Ohio. We have eight guestrooms, including one handicap accessible room and one 1,200 square foot suite. All rooms have air conditioning, TV, internet access and private baths. Several of the rooms have fireplaces and balcony access with lovely town views. Recently, the Wishmaker House was voted "Best B&B in Ohio" by the readers of Ohio Magazine.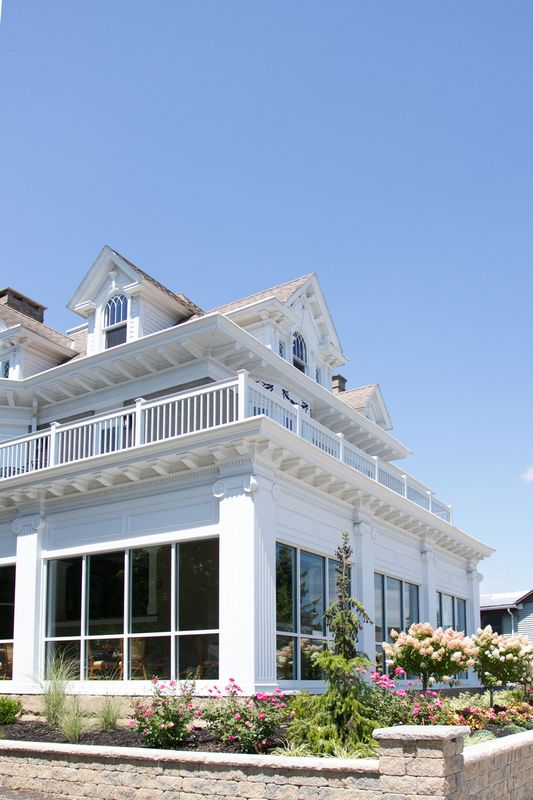 Wishmaker enjoys an excellent reputation among Ohio's finest bed & breakfast's. We are so happy that you have chosen to stay with us! We strive in excellence and will try our best to make you feel all the comforts of home.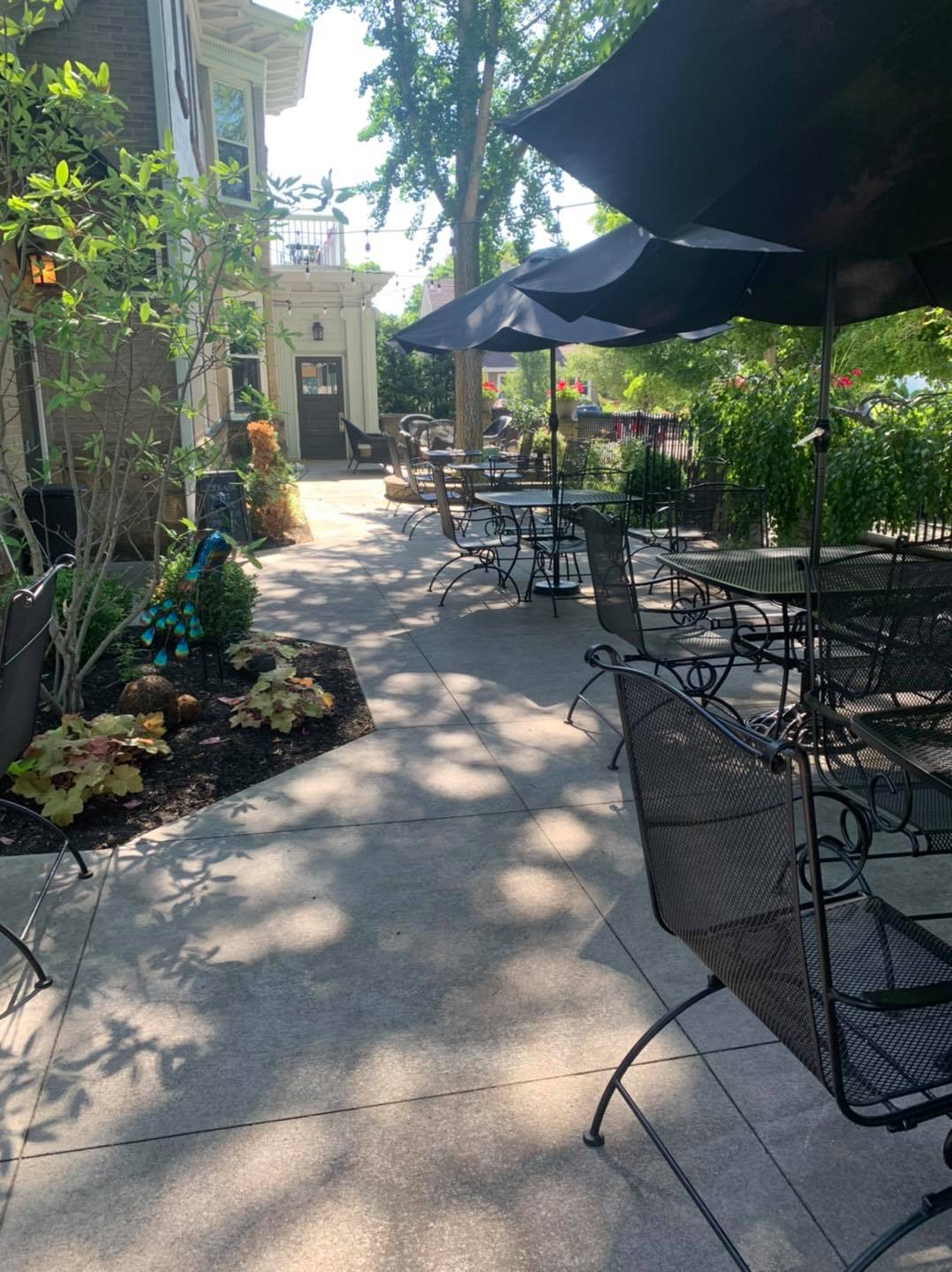 Wishmaker offers a beautiful ambiance, whether it's indoors or outdoors on our lush patio or in a private igloo.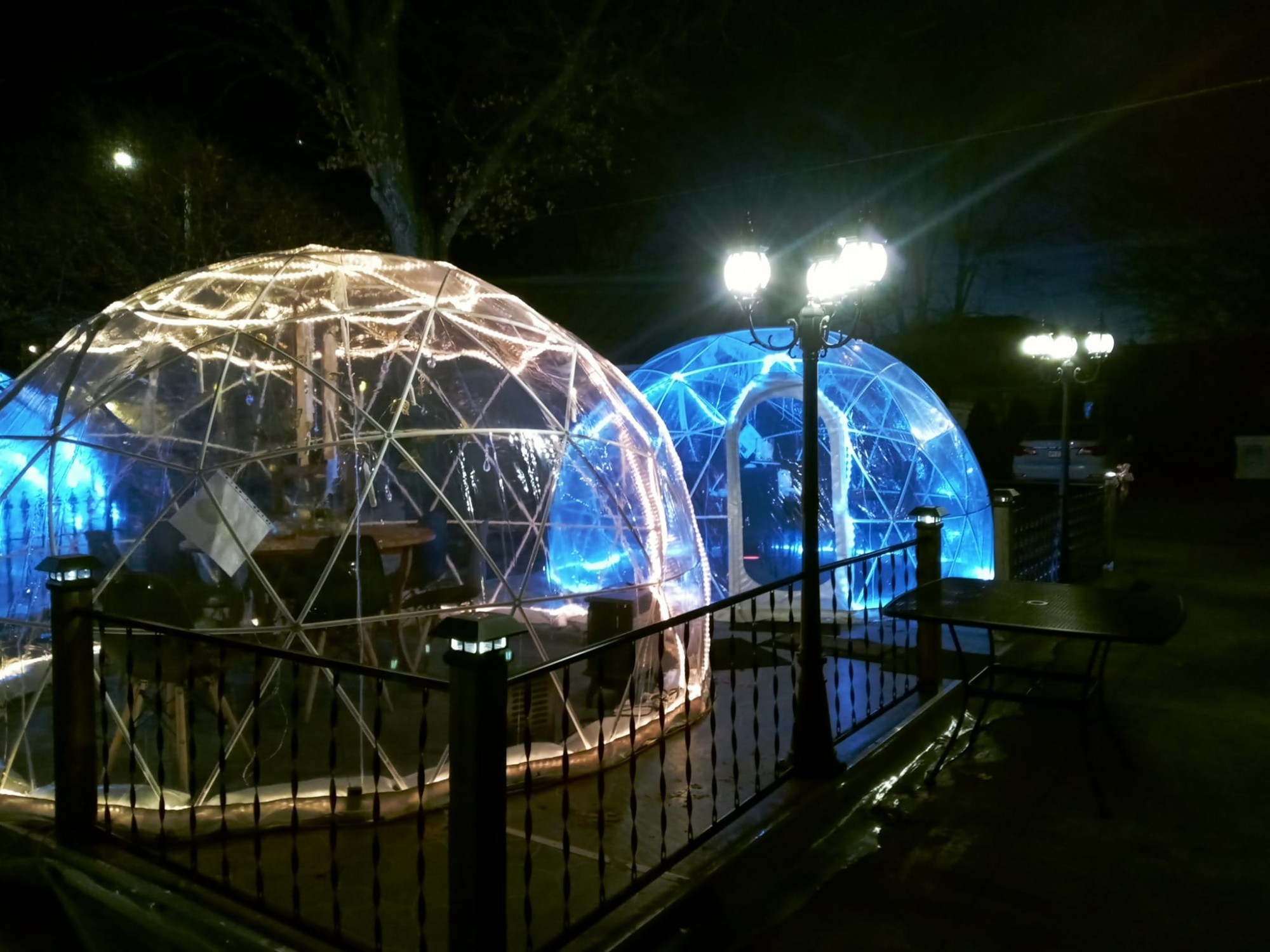 We are the perfect place for an intimate night, business trip, corporate event or just a night out with family & friends.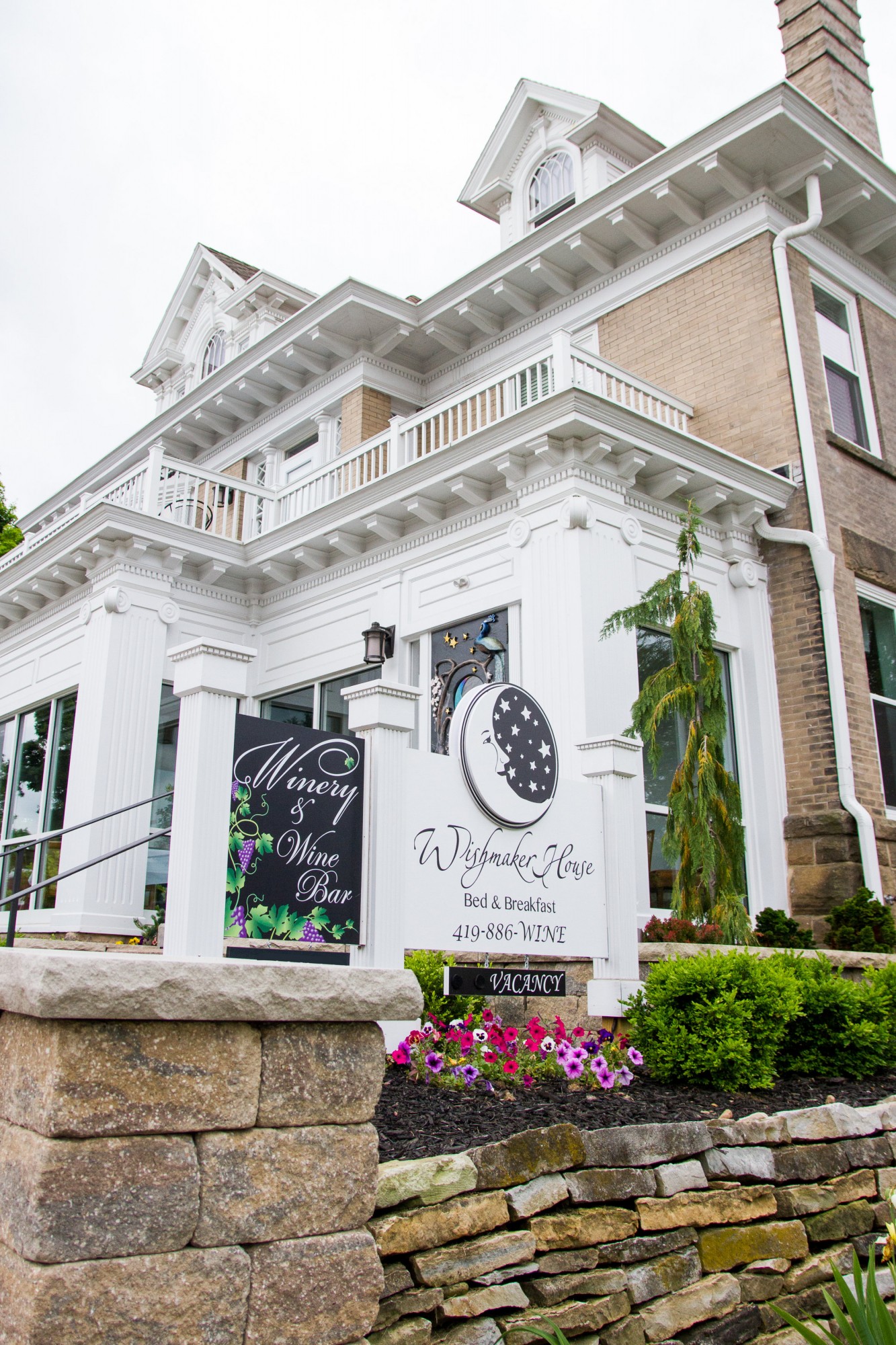 Enjoy our famous cheesecakes, majestic suites, superior service and our extensive dining options.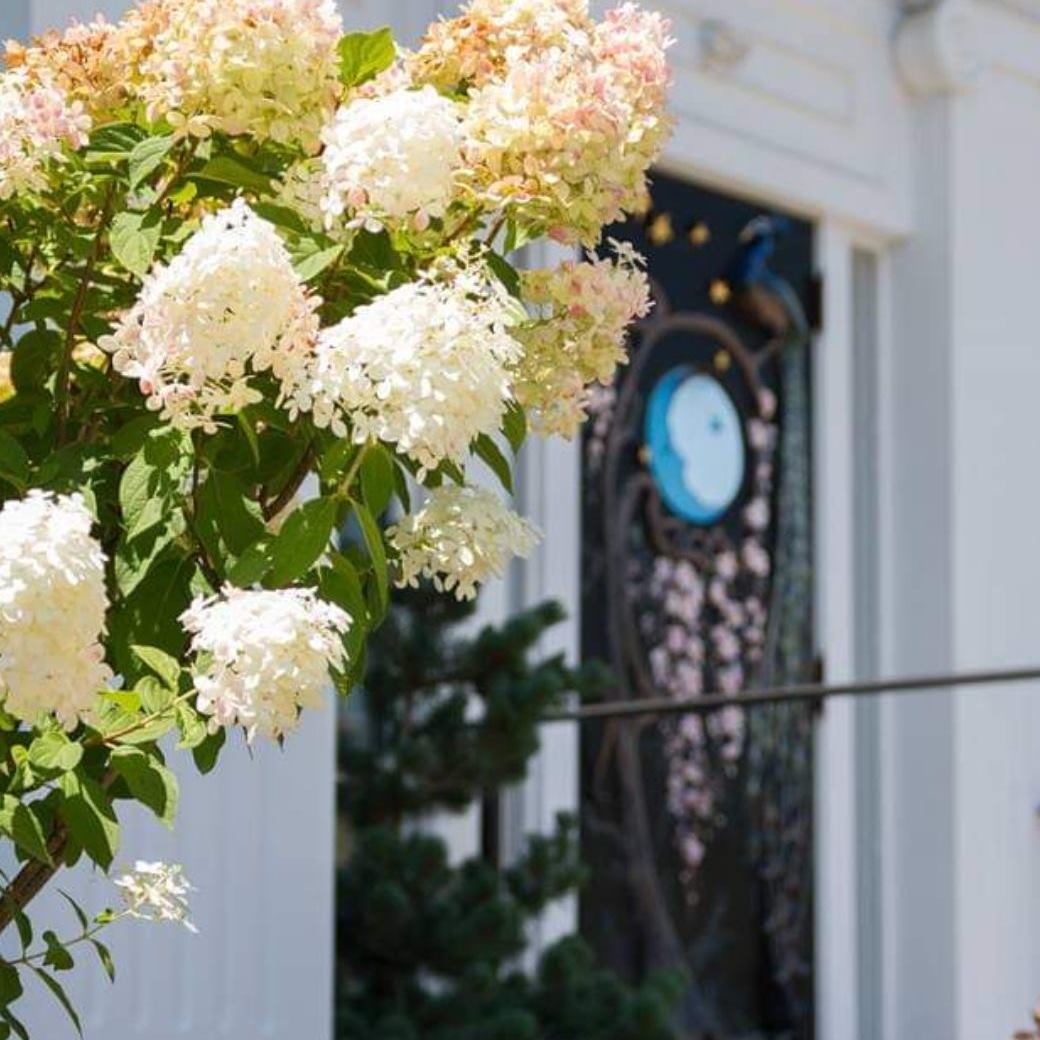 Don't forget our Award Winning Wine!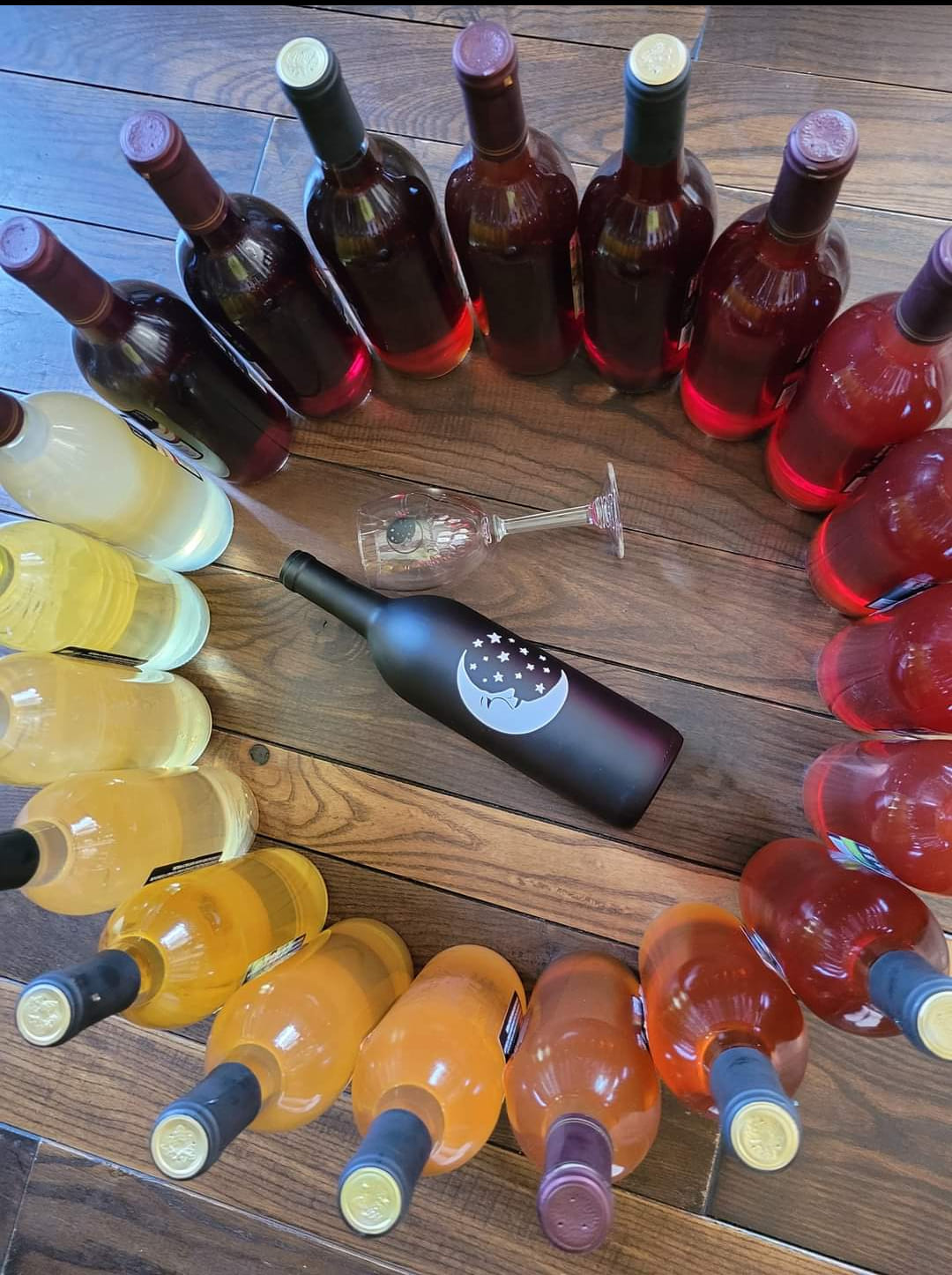 We are home to the Wishmaker House Winery where some of the finest wines in the area are produced.
We make 23 wines on site and have received numerous awards showcasing some of our signature wines such as Daydreamer, Midnight Rendezvous and Harvest Moon a Gold medal winner at Ohio Wines Competition.
We hope that you will come an experience what the Wishmaker House has to offer!
Donnie & Jennifer Van Meter
The Wishmaker House Staff