Hiking & Biking
One of our favorite area activities is hiking! Wishmaker House Bed and Breakfast guests have so many beautiful trails to choose from! Nearby Mohican State Park is comprised of 13 miles of hiking trails, with an additional 32 miles of hiking trails available in the adjacent state forest.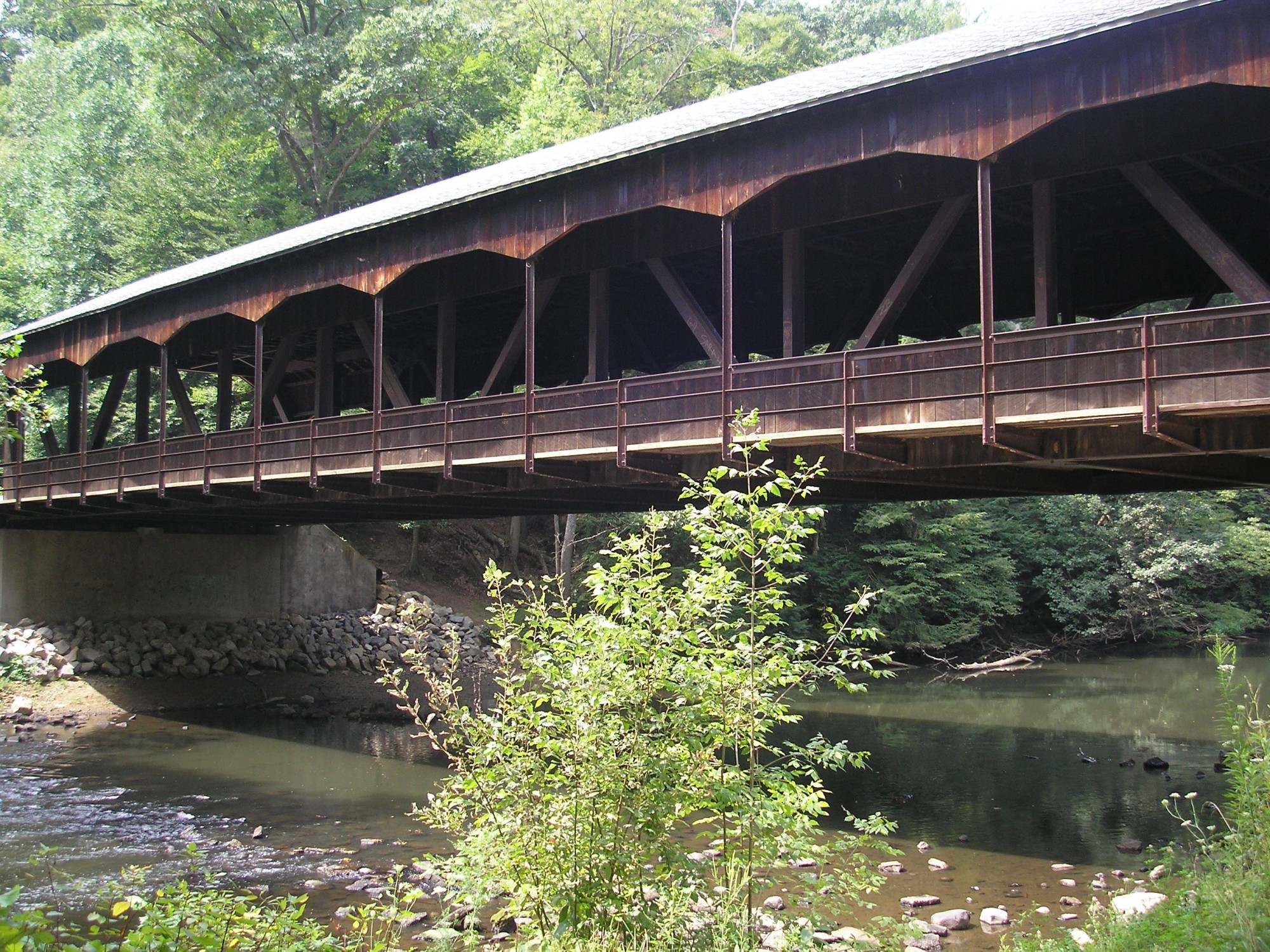 Other outdoor activities available at or near Mohican State Park are mountain biking, horseback riding, canoeing and ziplining. We would be happy to help you plan a day of activities in the park or to provide you with a trail map.
Malabar Farm offers several miles of trails through beautiful countryside.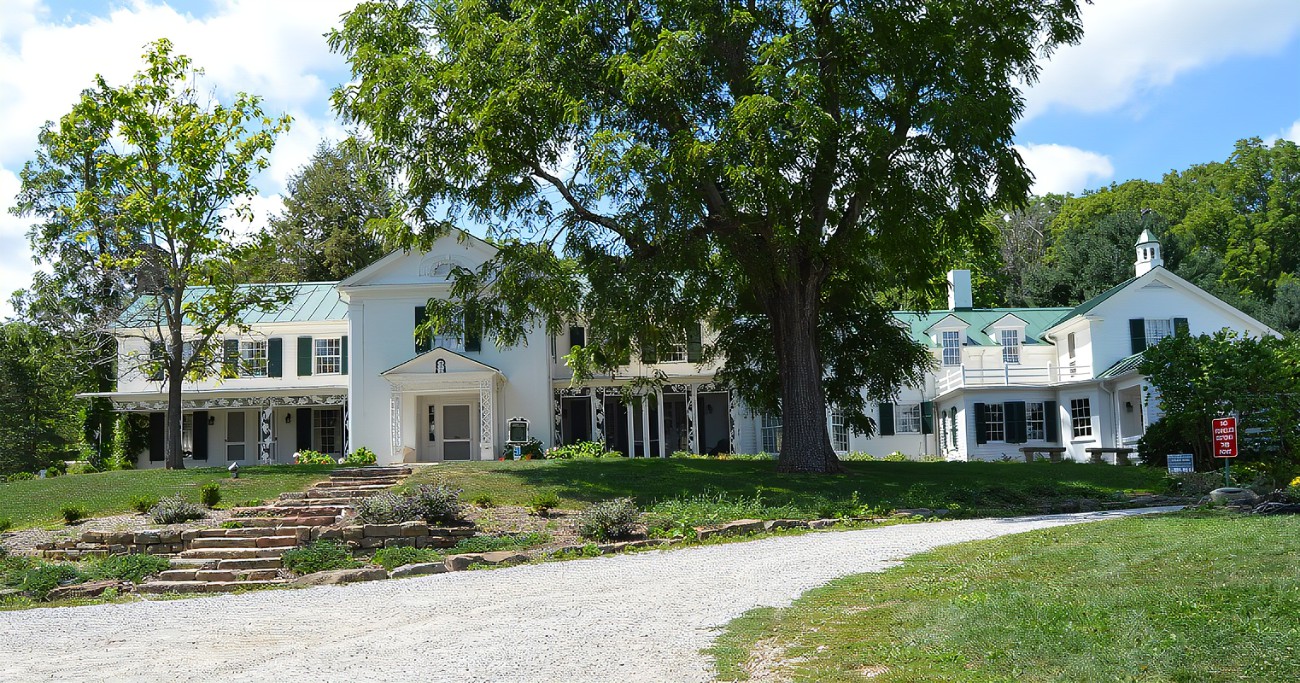 There are trails for all fitness levels available. In addition while at Malabar Farm, visitors can enjoy a tour of Louis Bromfield's Big House and learn about his innovative farming methods. Malabar Farm is an actual working farm so there are also opportunities to interact with several different farm animals. Mt. Jeez, Ohio's highest point, is also located right down the road from Malabar Farm and offers spectacular views of the surrounding area.
The B & O Bike Trail provides visitors with 19 miles of scenic trail connecting the villages of Bellville, Butler, and Lexington with Mansfield.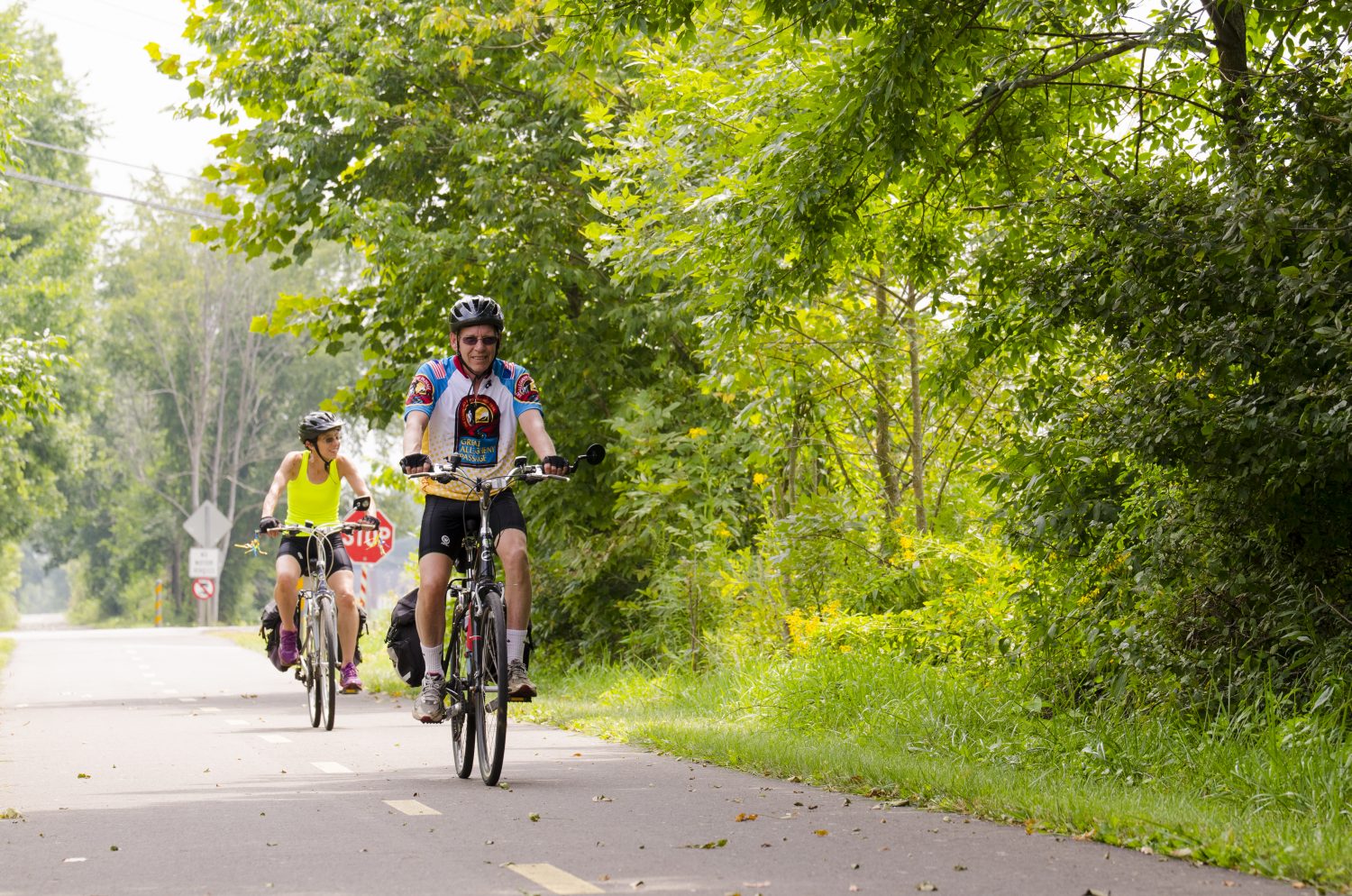 This is a very easy ride and there are many opportunities for stopping off for ice cream, shopping, or exploring in the different towns along the trail. If road biking is more your speed, we would be happy to provide you with a variety of options for riding the beautiful back roads in the area! There are also mountain bike trails at nearby Mohican State Park!