Blog
Blog posts tagged with "restaurant"
July 2, 2018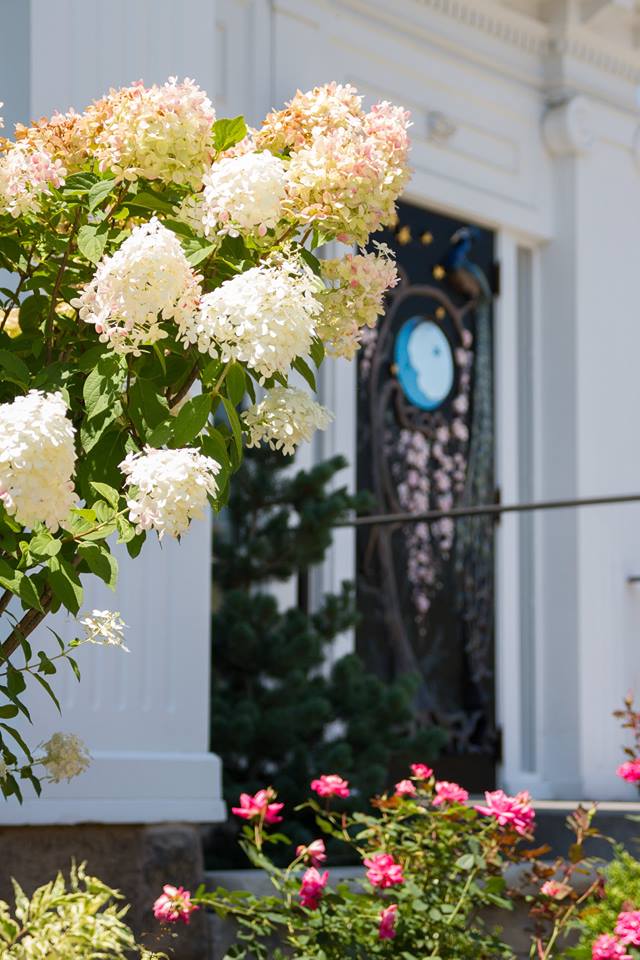 The WAIT is over!...We are excited to announce we will now be open Sundays starting July 15th from 11am-8pm. Stop in and try our delicious NEW Summer menu for lunch or for dinner as you unwind on the patio.
November 4, 2016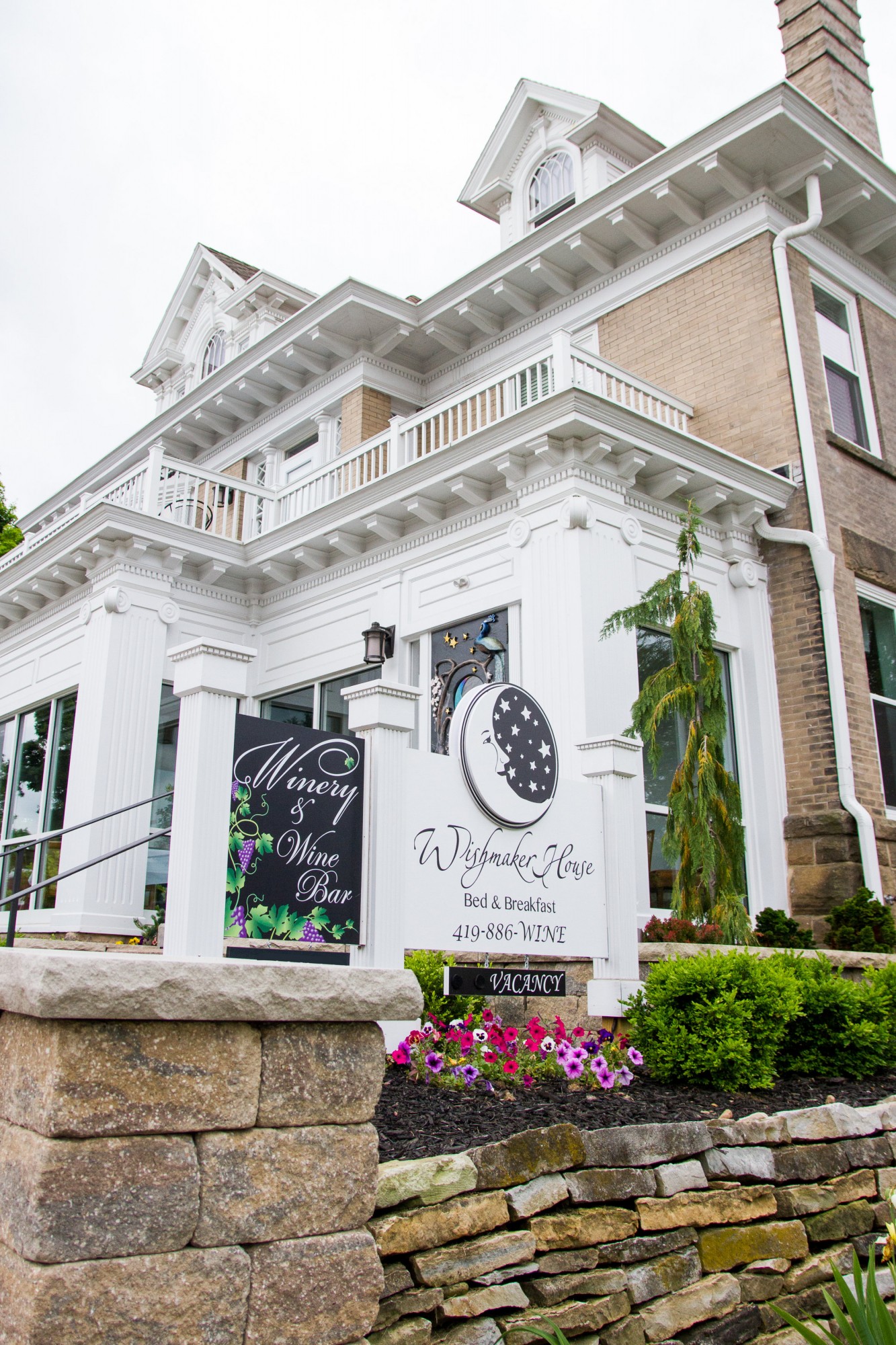 Fall Room Rate Special and Dining Credit!!! 15% off of room rates and $20 Dining Credit!
Blog Archive
Related Topics