Last chance to sign up for Wine and Paint!
July 17, 2018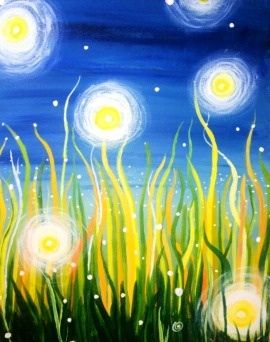 Last chance to reserve your spot now for our July 18th Wine and Paint!
Join us for a fun evening of wine and painting with Taryn July 18th! Class is from 6-8pm. Cost is $35 and includes all materials, instruction, and your first glass of wine! Reservations are required. Call us at 419-886-9463 or email kathryn@wishmakerhouse.com to reserve your space!
« Back to Blog