You Made It Halfway Through The Week Treat Yourself!
July 11, 2018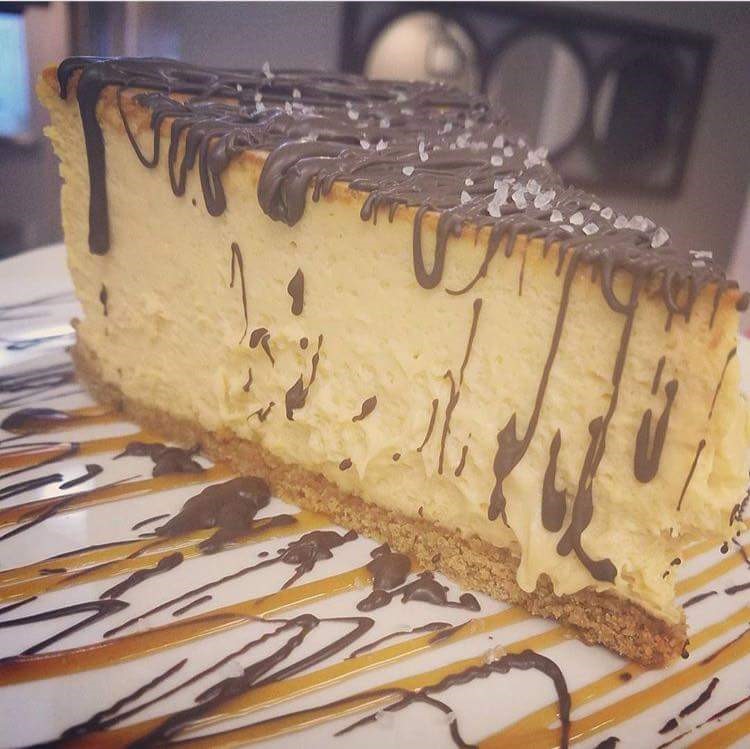 Today is turning out to be the perfect patio weather!! Join us for dinner on the patio!
This Weeks Specials:
Blackened Tilapia Tacos- topped with honey lime slaw and mango jalapeno pineapple relish, served with black bean rice pilaf
Cheddar BBQ Burger- 100% Angus Beef Patty topped with mixed greens, cheddar cheese, bbq sauce, and crispy onions
Cheesecakes: Peanut Butter with Chocolate ganache, Sweet Corn & Blackberry, Strawberry Shortcake, New York, White Chocolate Raspberry, Bourbon Caramel, Lemon Blueberry
This SUNDAY is our first one open 11-8pm! We hope to see you there!
« Back to Blog