Specials & Events for 6/27-6/30
June 26, 2018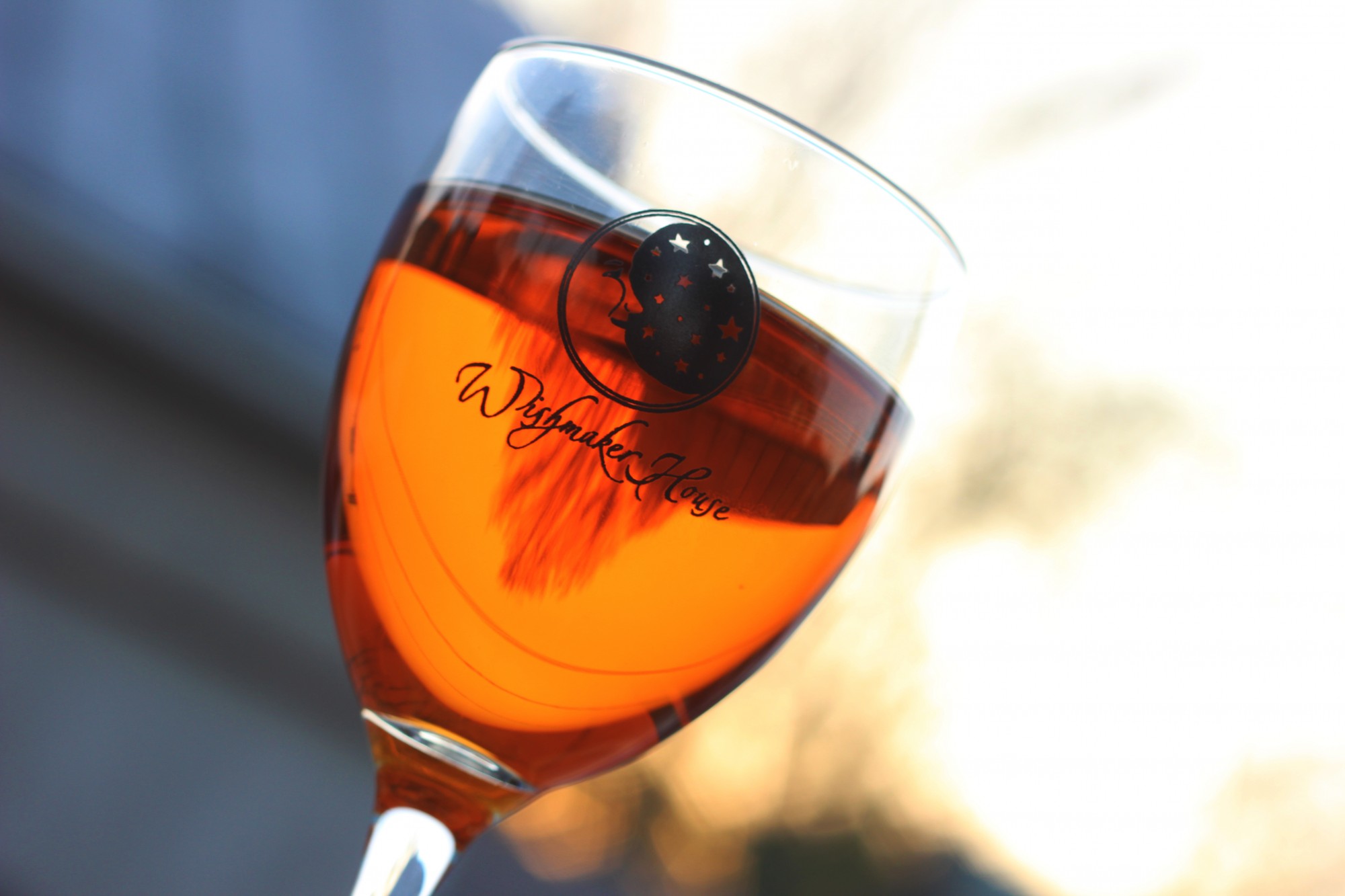 Specials and Events for 6/27-6/30:
The New Summer Menu begins Wednesday 6/27!
No entree special this week due to the new menu!
Burger of the Week: Bacon & Brie Burger
Cheesecakes: NY, Chocolate, Lemon Raspberry, Cookie Brownie, Sweet Corn & Blackberry, Strawberry Shortcake, Banana Cream, Pistachio
Live Music on the Patio with Steve Brown, Saturday 6/30, 7-9pm. Weather Permitting.
« Back to Blog