About Us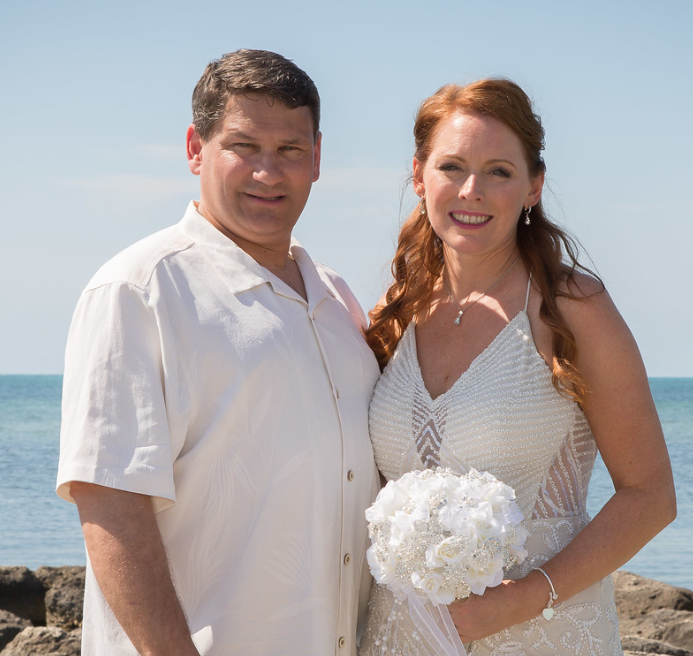 Donnie and Jennifer Vanmeter
Brad and Karen met in January 1974 by chance through mutual friends of friends when Karen and her friends were visiting The Ohio State University in Columbus. We were married in 1975 and have been best friends and business partners ever since. Karen grew up in the Cleveland area and Brad is a lifelong Bellville resident, with his parents, sisters and brother living nearby. We have two children Cassie and Kelsey, son in law, Vic and daughter in law Whitney, granddaughters , Raelyn and Falyn , grandson Ryder and his new sister Scarlett. Cassie helps run the B&B, winery and wine bar and her husband Vic is our winemaker! Add in- laws, nieces, nephews, great nieces and great nephews to the mix and there are usually 60-70 for Thanksgiving dinner!
We are the owners of another business in town, Smith True Value Hardware. Some friends suggested we look at the Wishmaker building so we did, thinking nothing would come of it. We weren't really looking for another business. But the more we looked at it and thought about it, the vision of what could be took over. Our original plan of living in the house as our home and having 5 guest rooms turned in to 7 rooms and a 1,200 sq ft suite!
After 3 years of planning, refiguring, tearing out (we lost count after 20 dumpsters!) and putting back together our vision is now reality. We truly appreciate all the support and encouragement from our friends, families and people in the valley.
Brad and Karen sold the Wishmaker House B&B and Winery to Donnie and Jennifer Vanmeter on June 8,2018. Brad and Karen wanted to spend more time relaxing with their friends and family. The Smiths have enjoyed hosting all of our wonderful guests over the years! It has truly been an amazing adventure! We wish Donnie and Jennifer the best of luck in their new venture!